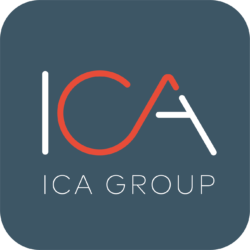 Website The ICA Group
The ICA Group, a nonprofit dedicated to advancing businesses and institutions that center worker voice, grow worker wealth, and build worker power, seeks a full-time Outreach Manager to develop strategic partnerships and client pipelines across the ICA Group's program areas to establish cooperative ownership models.
The Outreach Manager will work with a team of consultants, analysts, and program staff. The role involves conducting direct outreach to business owners and other stakeholders and developing strategies and tools that support direct outreach.