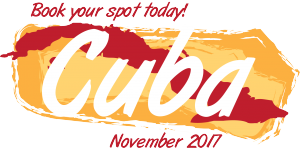 We're headed to Cuba!
The US Federation of Worker Cooperatives and Democracy at Work Institute are partnering with ethical travel company AltruVistas to provide a six-day exchange between Cuban and U.S. cooperative leaders from Monday November 27 through Saturday December 2, 2017. This is an amazing opportunity to discover the Cuban cooperative movement alongside your peers from Cuba and the U.S. while fully immersed in the rich culture and arts of Cuba.
Prepare to have in-depth conversations and one-on-ones with Cuban worker cooperators in the textile, accounting, and restaurant industries. We will also be taking a guided walking tour of Old Havana, shopping at Havana Harbour, and eating dinner in a castle! You do not want to miss this historic trip to connect our stateside worker cooperatives with the greater international movement.
Registration fees are $2,100 for worker-owners from USFWC member workplaces, $2,500 for worker-owners from non-USFWC member workplaces, and $2,900 for general attendees. These fees include:
lodging from Monday night through Saturday morning
2 meals per day and all ground transportation between sites
translation and gratuity.
You'll be responsible for any additional meals, incidentals, and your flights arriving in Havana on Monday 11/27 before 3:00 PM and back to the U.S. on Saturday 12/02.
Anyone interested in cooperatives, solidarity economics, and Cuba's economy is welcome - you do not need to be a member of a worker co-op to apply! We have space for a limited number of non-worker-owners.
This trip will be an intimate exchange between worker owners in the US and people interested in worker co-op development, therefore space will be limited. A smaller trip allows us to create space for people to create meaningful, lasting exchange between our two countries.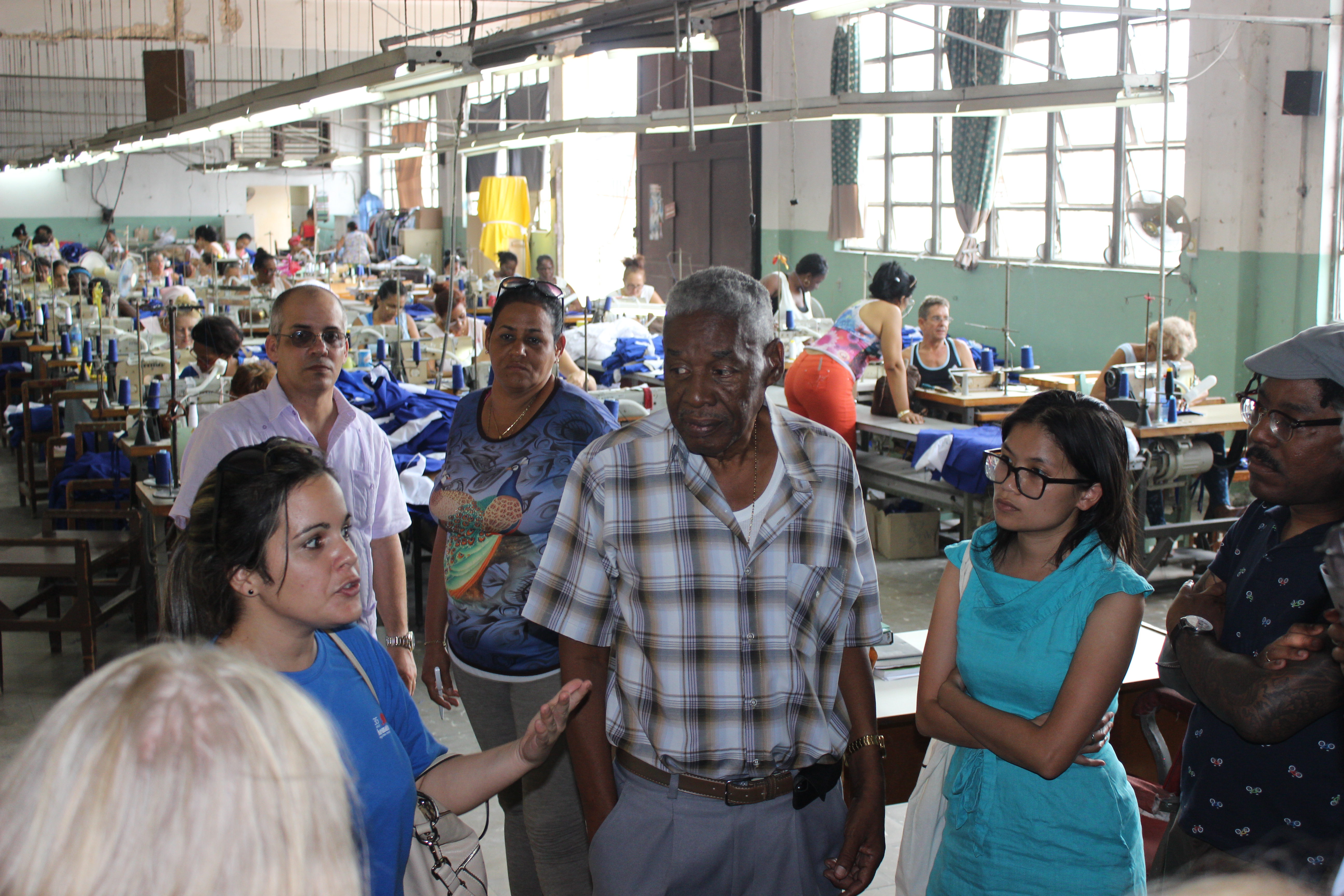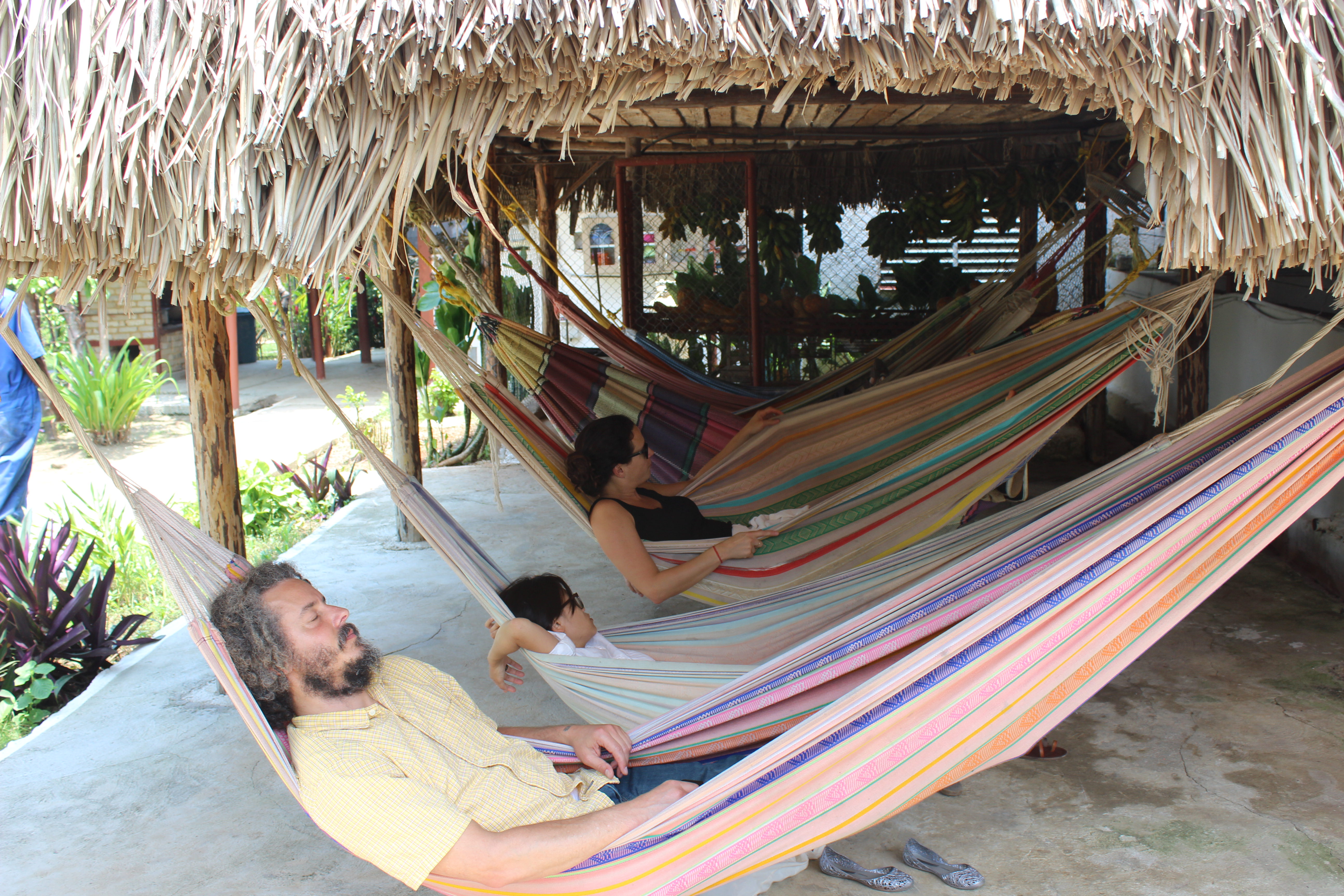 I had the great fortune of joining U.S. cooperative leaders on a trip in summer 2016 to visit with and learn more about the emerging worker cooperative sector in Cuba.

This trip offered a rare opportunity to learn more deeply about the current state of the Cuban economy, the continuing effects of the U.S. embargo on Cuba's economic development, and the inclusion of cooperatives as part of market reform strategies to open up and modernize Cuba's economy while adhering to its socialist vision.

Most importantly we had in-depth access to Cuban cooperatives--from restaurants to farms to factories and professional service providers. I was deeply inspired by Cuban cooperators' entrepreneurial and resourceful spirit, their ability to transcend a multitude of obstacles, and the successes that they have achieved in the short period of time that they have been in existence. Also, the mojitos are terrific.

- Anh-Thu Nguyen, Director of Special Projects, Democracy at Work Institute
WHAT TO EXPECT
We aim to notify applicants by September 25th. Preference will be given to applications submitted by September 20th. Once accepted, participants will need to register and pay separately with our booking agents.
We'll provide you with all of the information you need to have the best trip possible— all you need to do is show up ready to learn and experience the richness of the Cuban worker cooperative movement.
Please apply using the form below, and contact Roodline Volcy at rvolcy@institute.coop with any questions. For general info about traveling to Cuba, please see this page.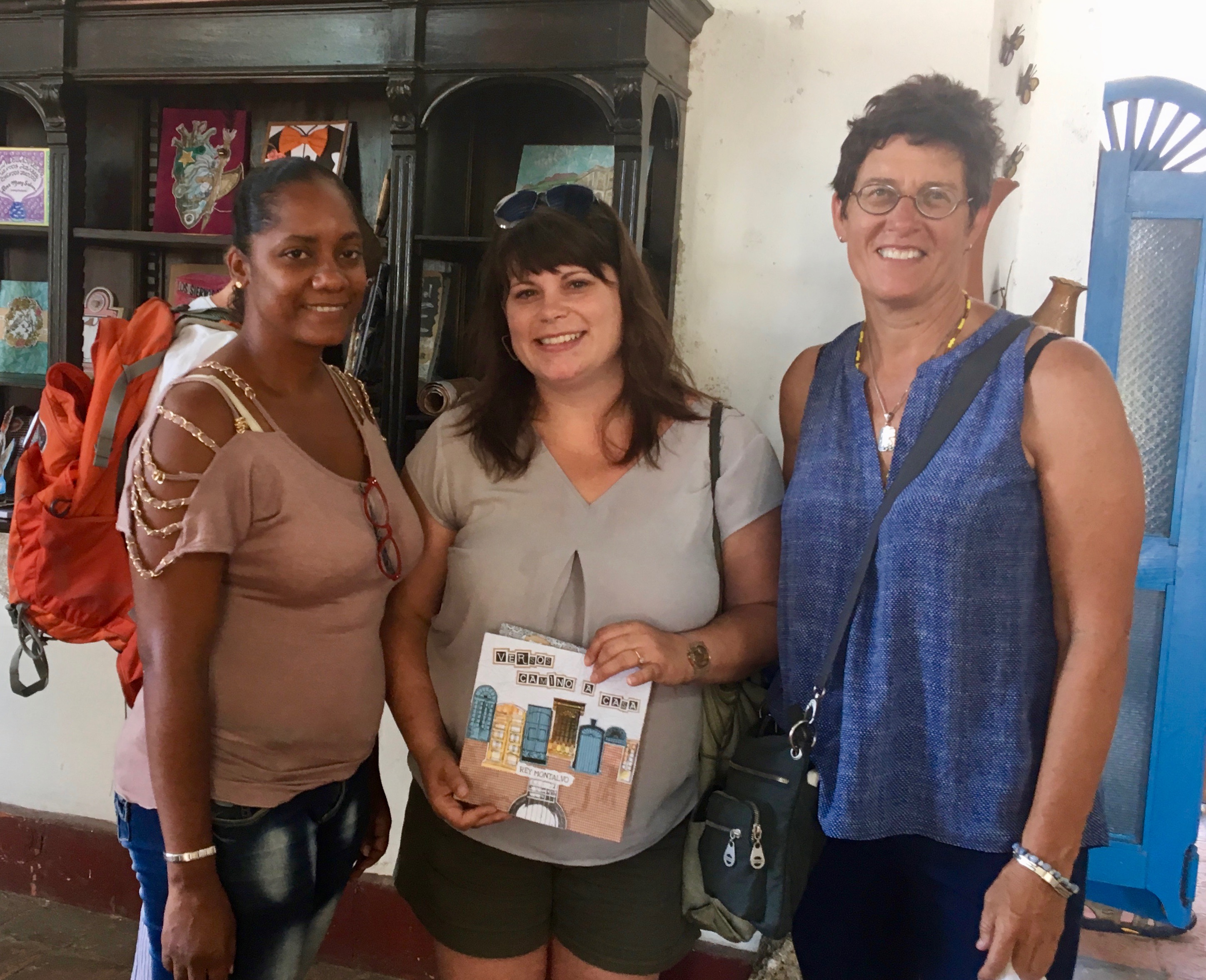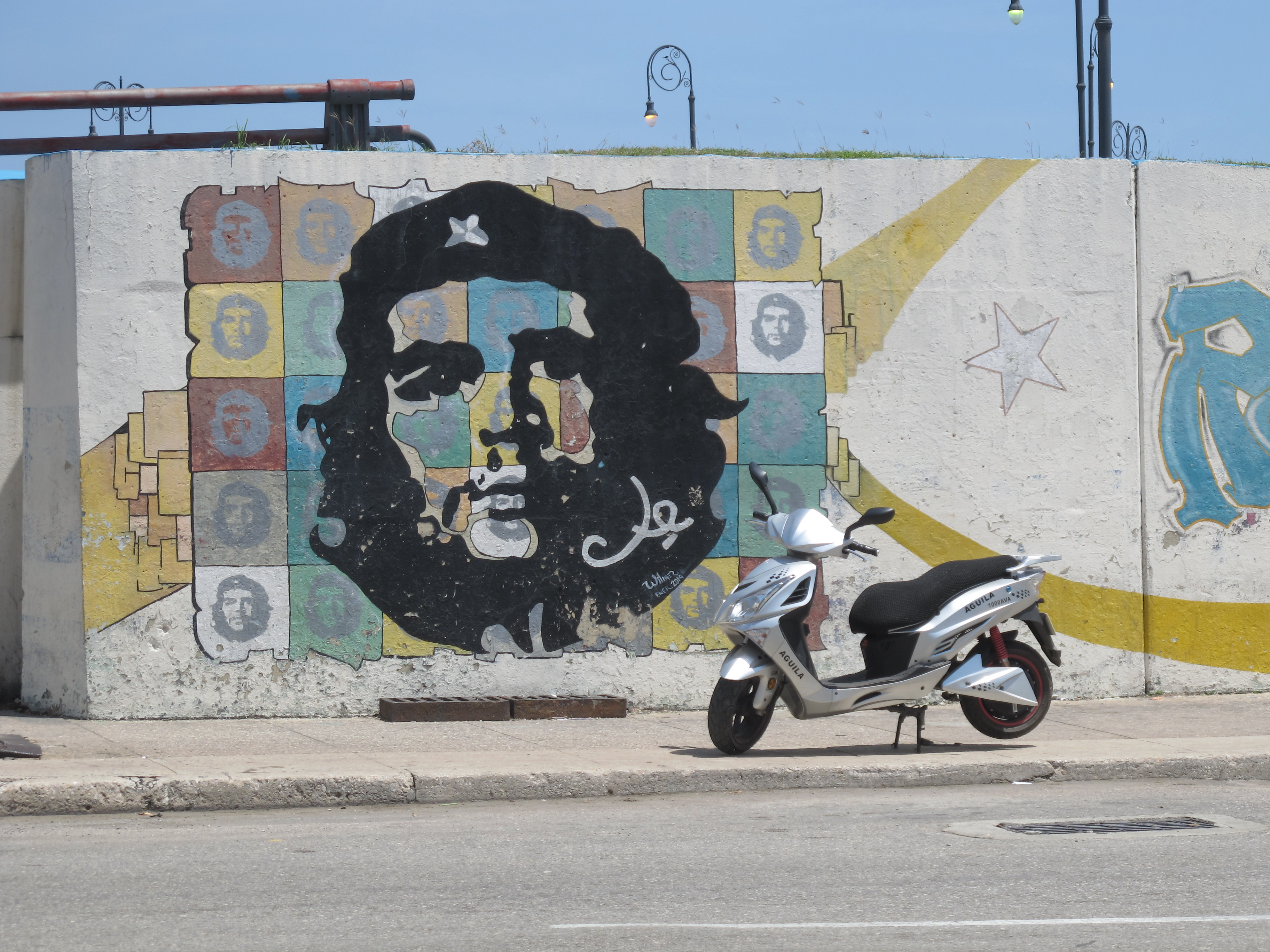 I was in Cuba for 2 weeks in late May and early June 2017 on a tour of worker cooperatives. These are some things that stand out for me still:

Cuba has no advertising. Being so steeped in US consumer culture, getting outside of it changed how I breathed.

Havana is a sensual montage of soviet architecture, brightly painted buildings, island breezes, and salsa music everywhere.

The impact of the US Embargo has been severe and is present everywhere you turn. Our influence is important to see and understand.

Worker co-ops are operating in the in-between place of market/no-market. The state is the vendor and the consumer. The complications of this are fascinating. It inspired me to witness a new form of market socialism being invented.

- Rebecca Bauen, Senior Program Director, Communities of Practice, Democracy at Work Institute